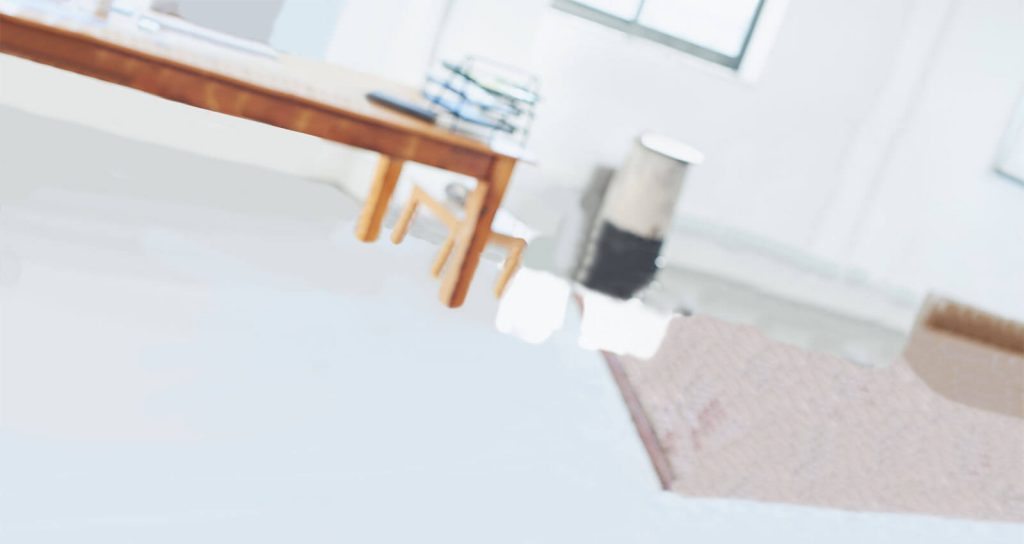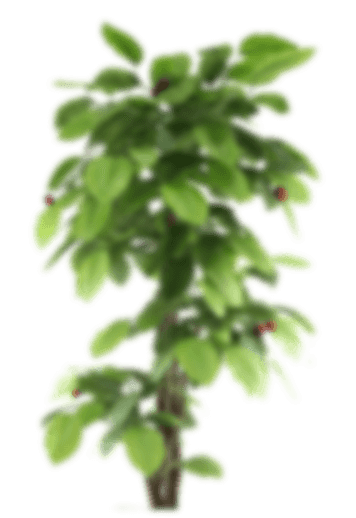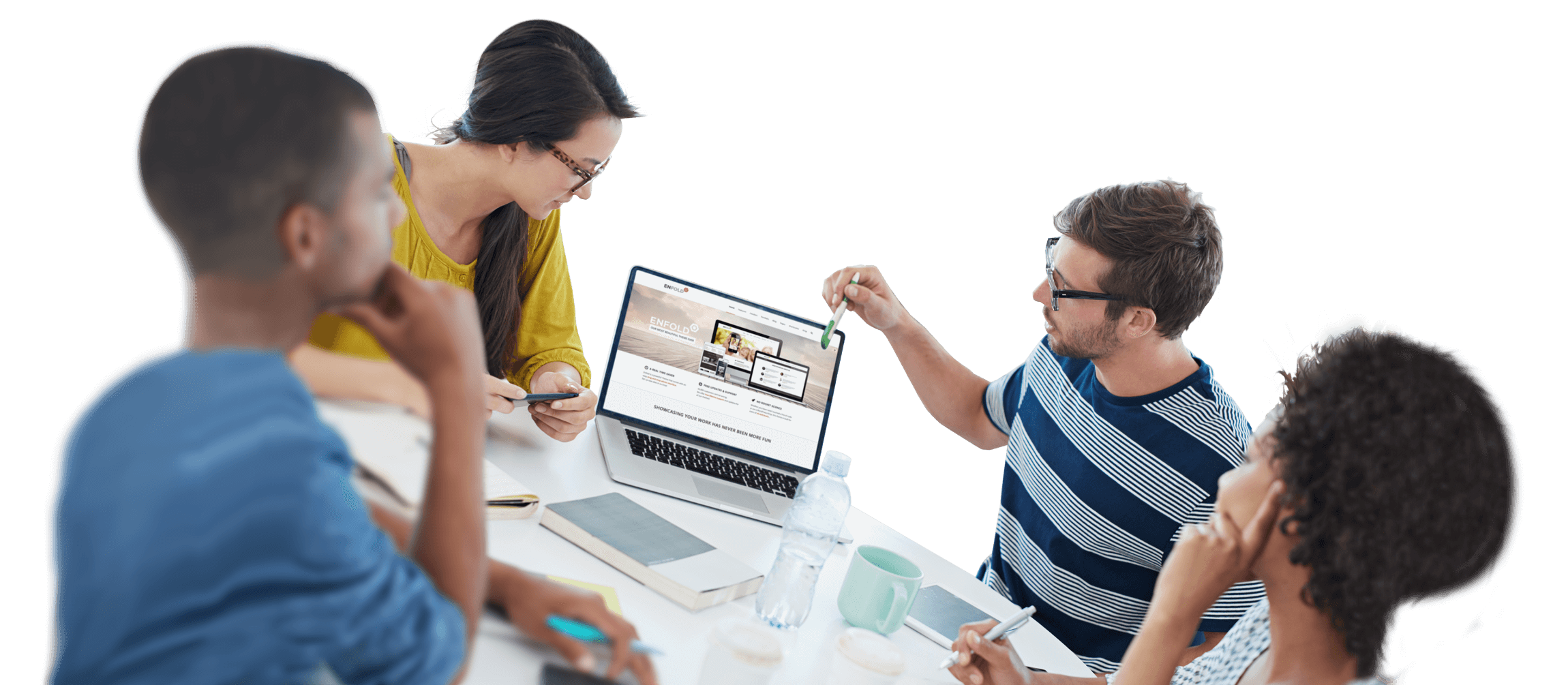 ENFOLD
2017
The best rated top seller on Themeforest.
Reimagined
A theme packed with great features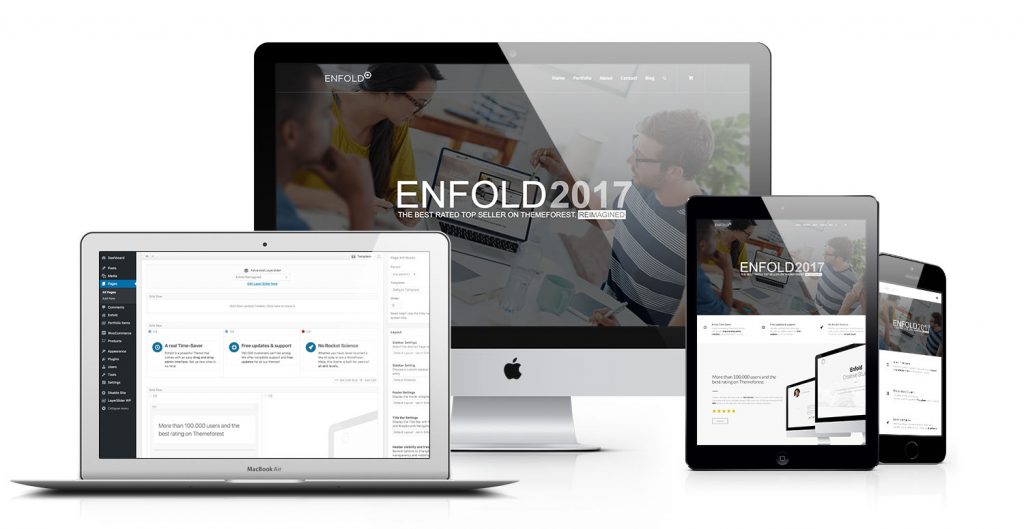 1
Beautiful new demos with each release
2
Free Stock Pictures included in all demos
3
Retina ready and responsive – works great on devices of any size
4
Amazing Theme Options for unlimited colors and styles
5
Powerful Visual Layout Editor
Enfold is the best rated top seller on Themeforest for a reason. It comes with a lot of great features and demos, but at the same time we always try to keep things as simple and intuitive as possible, so that users with little WordPress or theming experience have no problem using it as well.
In addition to that, we offer high quality support in our forum around the clock. 40.000 registered users and more than 120.000 entries show that we care that your site runs as smooth as possible. You got a question? Don't hesitate to get in touch 🙂
Can't get enough?
Here are even more features!
A growing library of more than 2 dozen demos
Our demos are one of a kind: we only offer full concept demos with multiple pages that show whole projects, unlike others who only include a single page and call that a demo 😉
You can import them with a single click, they are easily adaptable to your needs and you can chose from a variety of layouts and niche designs. In addition to that you can also use the demo images used in our demo for your own project!
Our great Visual Layout Editor just got better:
Now with live previews!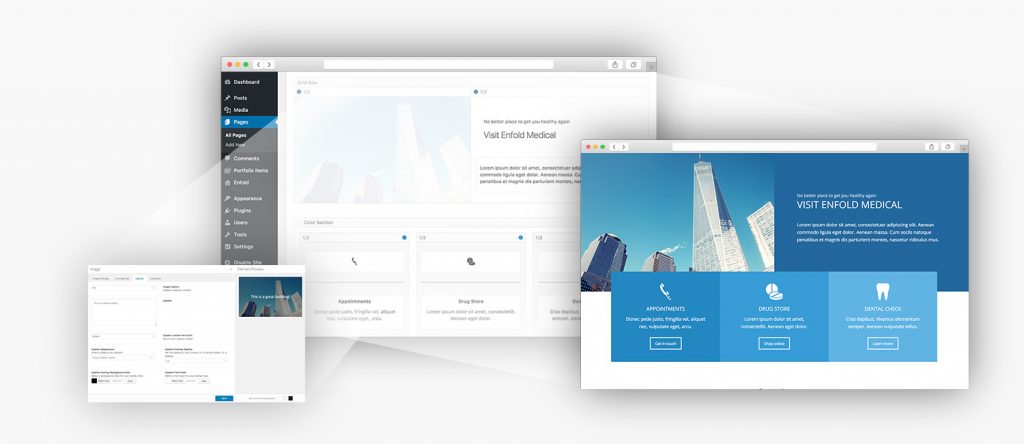 1
Step 1: Add an element to the visual editor canvas
2
Step 2: Edit the element to your likings. A visual preview will be shown to the right for most content elements.
3
Step 3: Rinse and repeat, until you got a great website 😉
There are several approaches when it comes to content editing but we consider our Advanced Layout Editor one of the best.
We prefer a backend editor to one that is placed on the frontend, because there is less clutter and the layout process is usually much easier.
However, there are merits to a frontend editor. The biggest one is that you can see how the element your are editing looks like at any given time.
This is why we have implemented a live preview window for our content elements. So now you got the best of both worlds: easy layout building and visual content editing 🙂
Deep integration for market-leading plugins.
And of course working out of the box with thousands more…
Real support by real people
We offer the best support and service you can imagine. Use our support forum if you got any question and our team will respond, thats for sure! We got thousands of solved threads and a customer satisfaction of 97%. We do care that your site runs great!